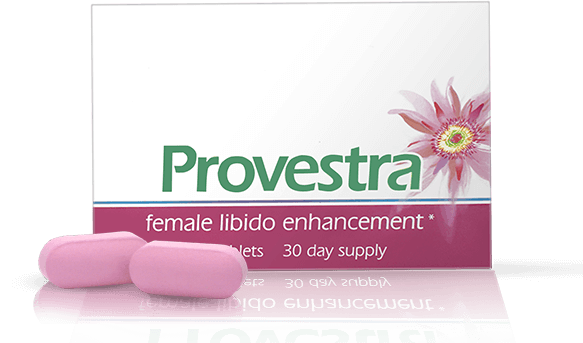 Lose Weight Easier… Increase Energy… and Feel On Top of Your Game
Your hormones play a key role in your metabolism and energy levels.
Most women suffering through menopause describe the feeling as being hit by a truck!
Low energy. Fatigue. And feeling exhausted can become the everyday norm.
And if that's not bad enough, many women gain weight (especially belly fat) during menopause.
In fact, one study miserably reported: 20% of women gained 10 pounds (or more) during their menopause journey.
Now, the typical "common-sense" advice to combat this unwanted weight gain is Diet and exercise.
Boost Your Sex Drive
Increase Vaginal Lubrication
Increase Focus
Promote Positive Moods
Reduce Hot Flashes
Reduce Irritability
Improve Your Sleep
Promote Full Body Arousal
Regulate Menstrual Cycles
Reduce Night Sweats
Improve Memory
Increase Sexual Satisfaction